Experts In Sharing Success In
Business Planni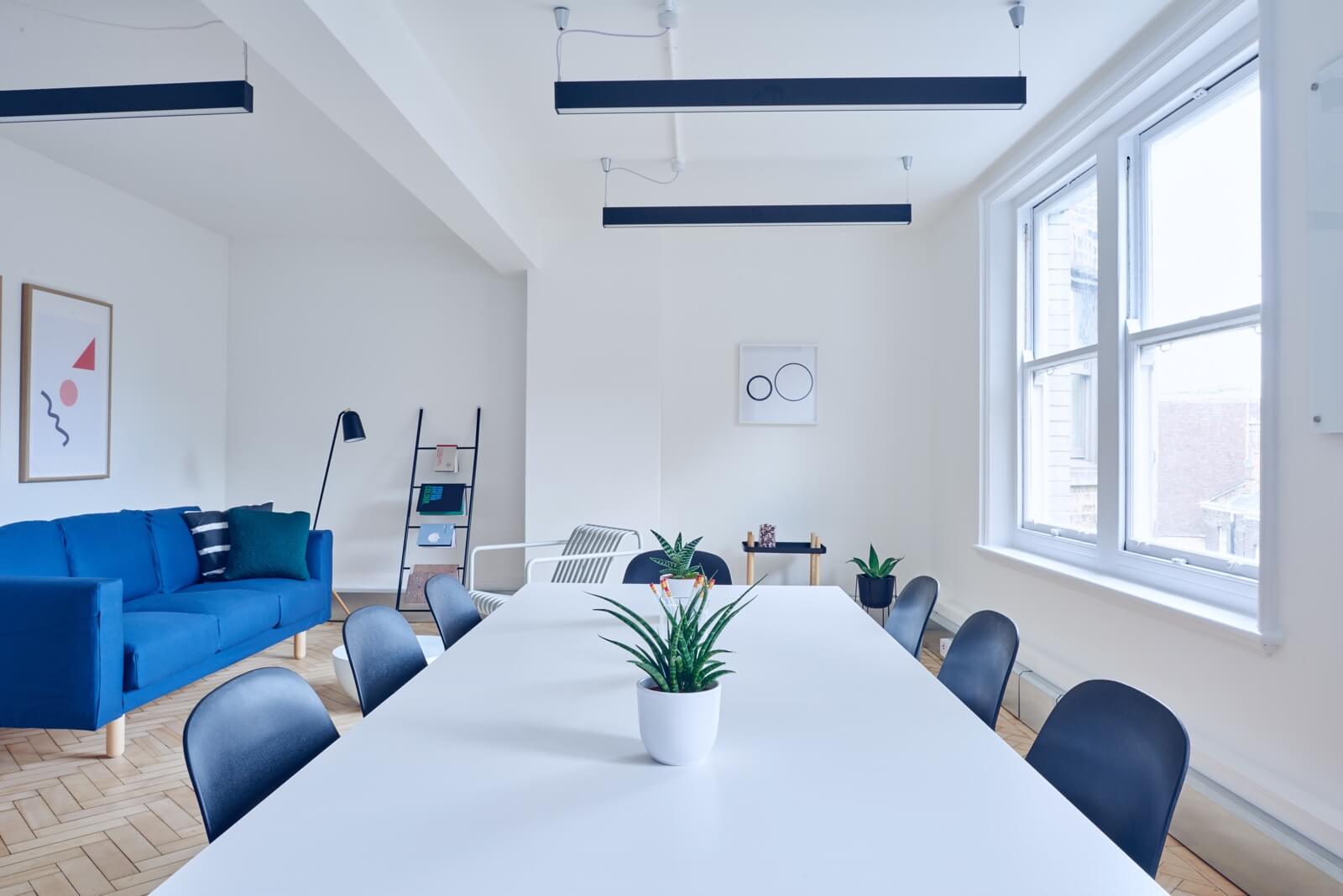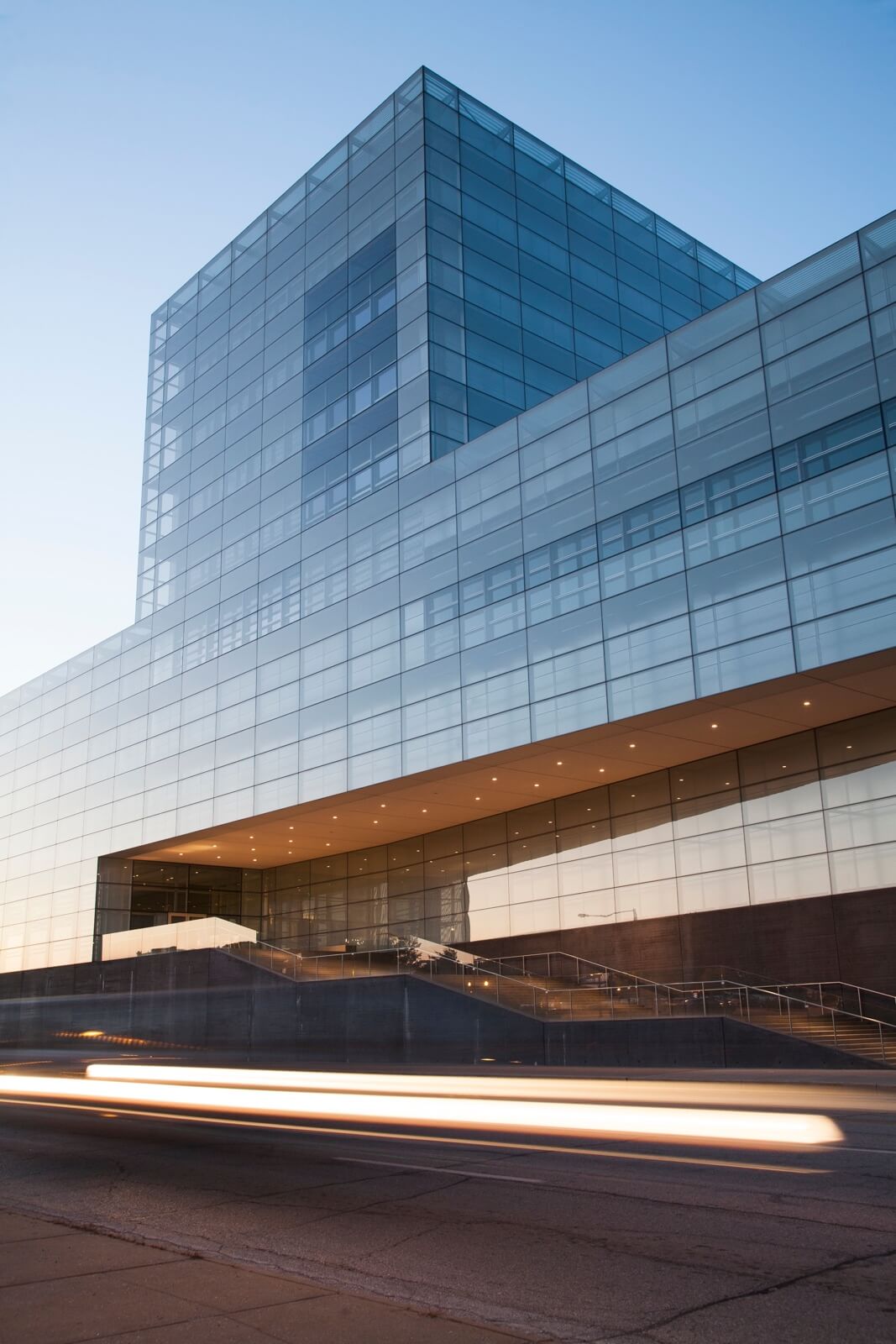 What We Do
All About Partnering
We believe in Teamwork! Through the creation of smartly aligned business relationships, we develop better deals with higher "returns on investments". To make your business expansion dreams a reality, you need to rely on the right people - with the right tools ... those who you can trust to source the right business deals. That trust is extended into partnerships - relationships with other likeminded business associates focused on the same goals. Through Caspian Business Partners, trusted relationships are supported with world-class business resources.
Profitable Business Relationships
Whether you're just starting out or looking to restructure for business growth, we've got you covered. Our mantra is: analyze, identify, advise, execute. Our mission is to create relationships between businesses that grow profits by working together, not transactions. Our promise is that we'll be there, as questions or issues arise, every step of the way.
Our Expertise
We're a group of business development experts: accountants, analysts, advocates and strategists that thrive on sharing our business experience, relationships and knowledge to help you make a success of your business. Our track record proves that clear communication and expert collaboration will boost your bottom line.
How can your business grow?
Ask Heydar
When it comes to understanding the best opportunity for you, don't guess ... or even wander around on impersonal web sites! Ask Heydar! He's a wealth of information about the many opportunities we may be able to help with. Don't delay. He can't wait to hear from you.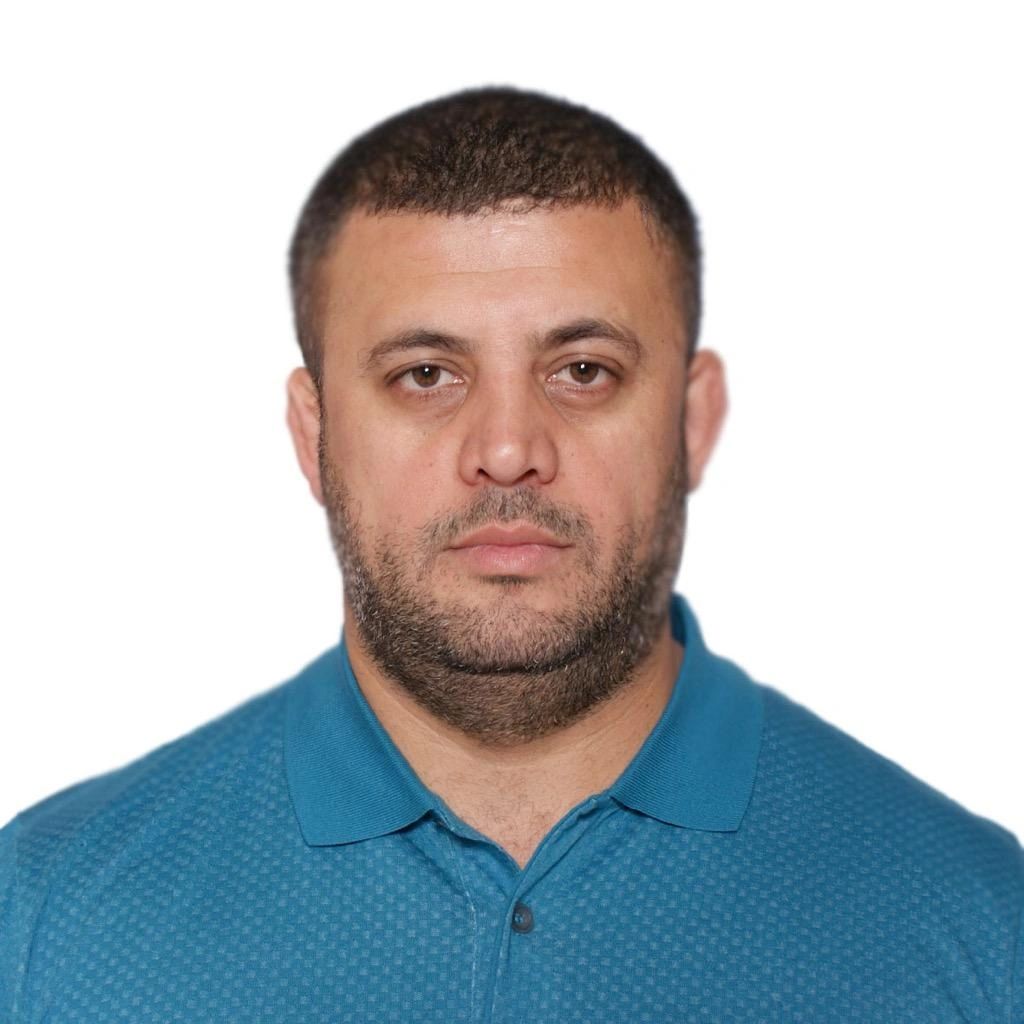 E: info@caspianbiz.com
P: (267) 237-4944
Let us know how we can you meet YOUR goals!
Contact Heydar. He's the guy to get you started.